Do you have a closet like this? I do and its not working for me anymore. Folks, this is a crazy mess that needs some help. The plan is to make it into an amazing, super-duper, organized, sophisticated... craft closet. Our closet is between the kitchen and dining room at the bottom of the stairs. My girls and I love to do crafts and I need a place to house some fabric, wrapping paper, ribbons- you know all that kind of stuff. Here are some ideas that are helping inspire my design decisions.
Beneath My Heart
Ikea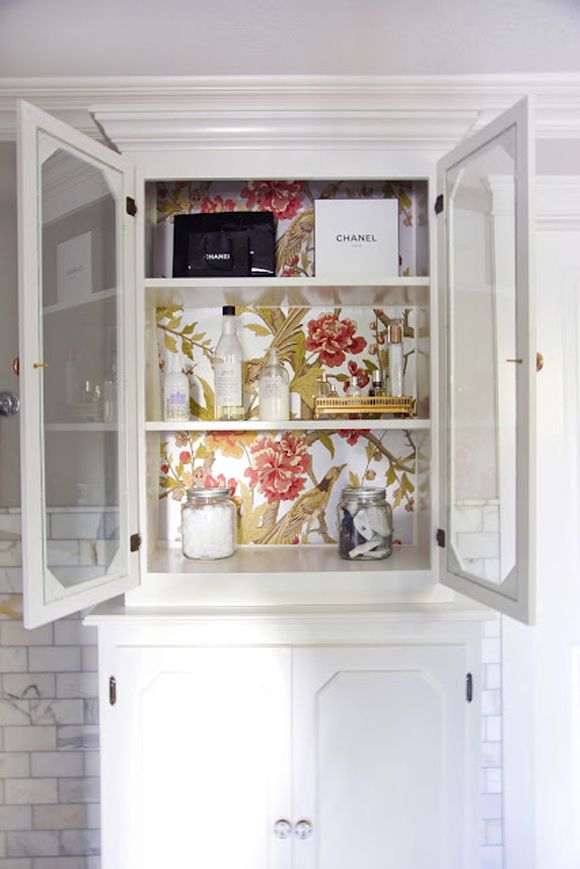 via
via
Every one of these images shows some real beauty and organization that I'm hoping to achieve in our closet. I'm still in the beginning phases of this project, but I'm excited for it to be a place where we can find things easily.
As you can see we started the very beginning phases. More to come on this project. I hope you have a great Friday! Thanks for stopping by.